Launch your product with Custom Technologies and streamline your path from concept to market. We eliminate handoffs, avoid miscommunications, and design a product in anticipation of manufacturing and sales needs.
See us in the St. Louis Post Dispatch
AssistiVent™: A USA-designed-and-made emergency ventilator for a fraction of the cost of traditional systems!
Custom Technologies: Your Product Launch Partner.
Our MVL Approach
See how our Minimum Viable Launch approach brings your product from concept to market.
Case Studies
Don't just take our word for it, see our history of success with a broad variety of our clients.
AssistiVent™
See Custom Technologie's contribution to the Covid-19 response in Missouri.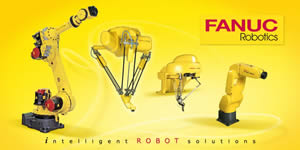 Government Contracting Info:
DUNS#: 039061267
Cage Code: 7ZYA2