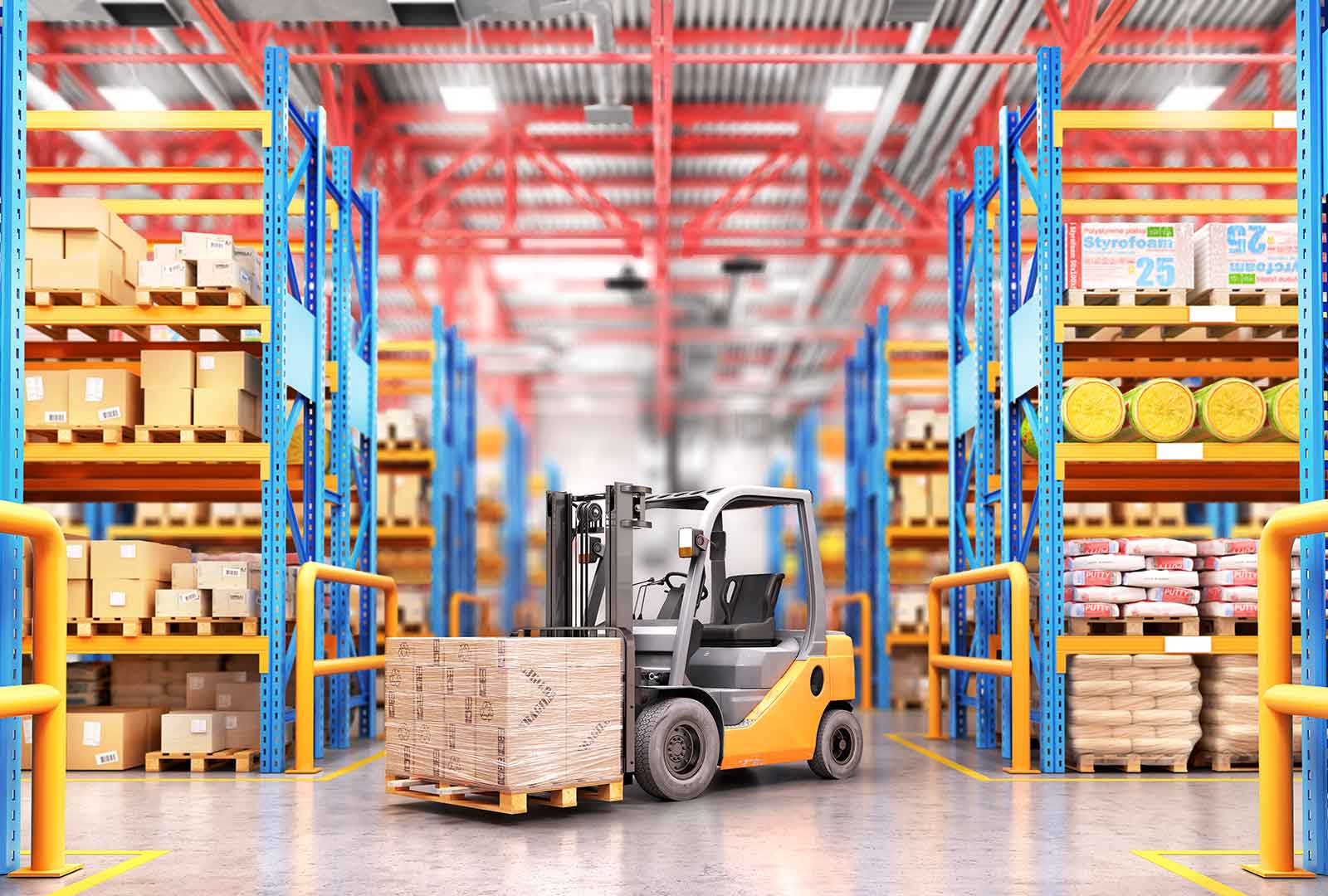 Inventory & Supply Chain Management
We personally design individual operational procedures for each of our client's unique needs. Our proprietary software ensures that your finished products are inventory-managed and serial-tracked to full depth, even with complex sub-assemblies.
As a turnkey manufacturer, we've learned how one unforeseen event can cause a huge ripple effect across supply chains. At Custom Technologies, our team is equipped with the knowledge and expertise to find a timely solution if this situation arises.
Our expert team will find alternative resources to help you overcome any obstacle!