We specialize in providing packaging and kit assembly services to manufacturers. Our goal is to help our clients streamline their operations and improve their efficiency by taking care of the packaging process for them.
With our packaging and kit assembly services, we can help you create custom product kits that are ready for sale. Our team of experienced professionals is equipped with the latest technology and equipment to ensure that your products are packaged and assembled to the highest standards.
Our services include: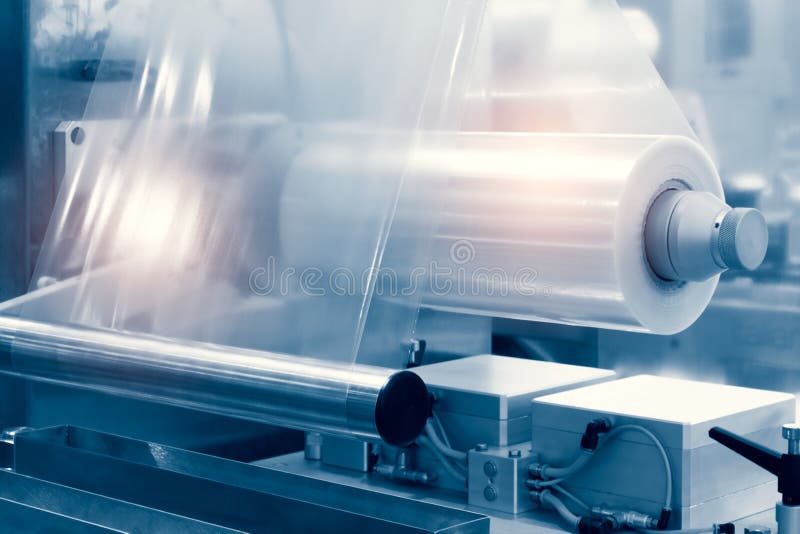 Custom Packaging: We can create customized packaging solutions that fit your specific product requirements. Whether you need boxes, bags, or any other type of packaging, we can provide you with the right solution.

Assembly Services: We can assemble all of your products into kits that are ready for sale. This includes kitting, collating, bagging, and shrink-wrapping.

Fulfillment Services: We can also provide order fulfillment services, including shipping and handling, to ensure that your products get to your customers on time and in perfect condition.
At our company, we understand the importance of quality and reliability when it comes to packaging and kit assembly services. That's why we take great care to ensure that every product that comes through our doors is packaged and assembled with the utmost care and attention to detail.
If you're looking for a packaging and kit assembly service that you can trust, look no further than our company. We are committed to providing our clients with the highest quality services at competitive prices. Contact us today to learn more about our services and how we can help you streamline your operations and improve your bottom line.