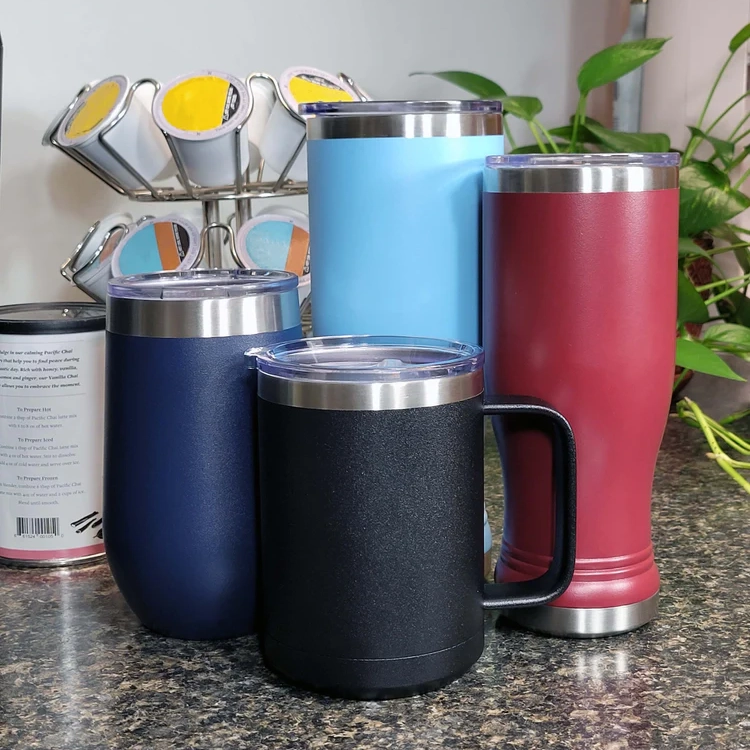 Personalize Your Drinkware
ADD YOUR PHOTO, LOGO, OR FAVORITE WORDING TO CREATE YOUR OWN CUSTOM DRINKWARE!
Are you looking for a perfect special occasion gift? Looking to customize a cup? Memorialize your family's achievements, favorite locations, favorite cars, and more with the customized drinkware! By providing your favorite photo or graphic, we'll create a lasting memory that' useful every day.
[wps_products product_type="drinkware" items_per_row="4" excludes="buy-button, description"]
Contact us today at sales@customtechnologies.com to schedule your free consultation to discuss a custom laser cutting solution tailored to your project's needs!