Put our team to work for
You.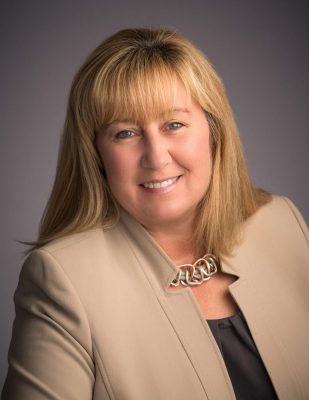 Ellen Mell, Phd.
Chief Operating Officer
 [bio]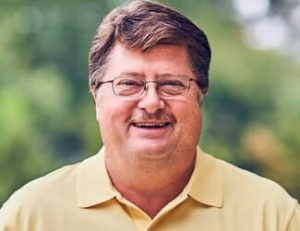 Dennis Mell, PhD.
Chief Technological Officer
[bio]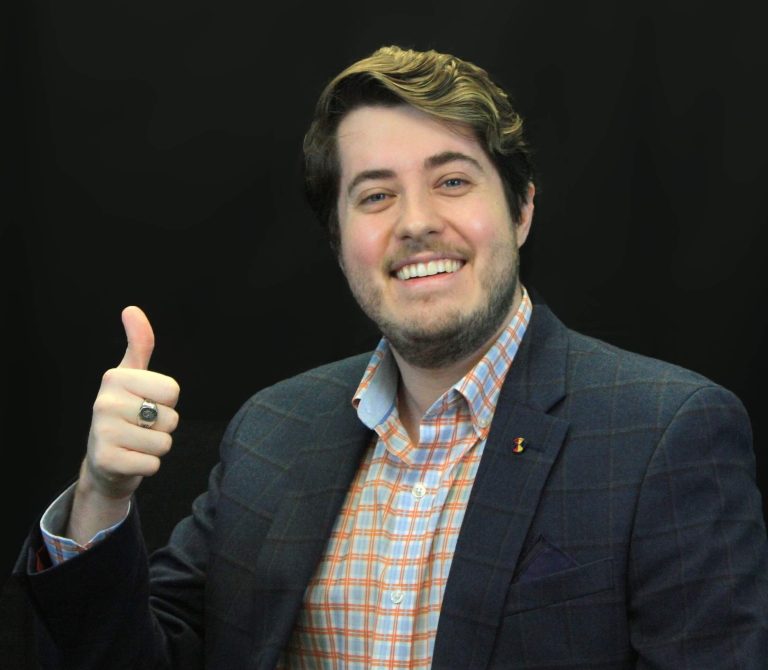 Johnathan Mell, Phd.
[title]
[bio]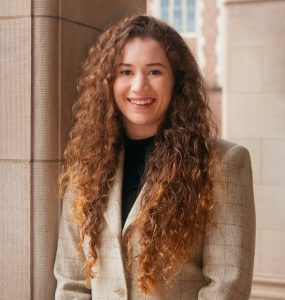 Jacqueline Richard
Marketing and Product Design Associate
 Jacqueline graduated Summa Cum Laude from the Savannah College of Art and Design  in 2019; she has happily been with Custom Technologies since. She is currently working on her masters degree at Washington University in St. Louis while working at Custom Technologies. Jacqueline has experience in product design and development, marketing and web design, and manufacturing practices.