With roots in St. Louis for over 30 years,
we know how the Midwest manufactures.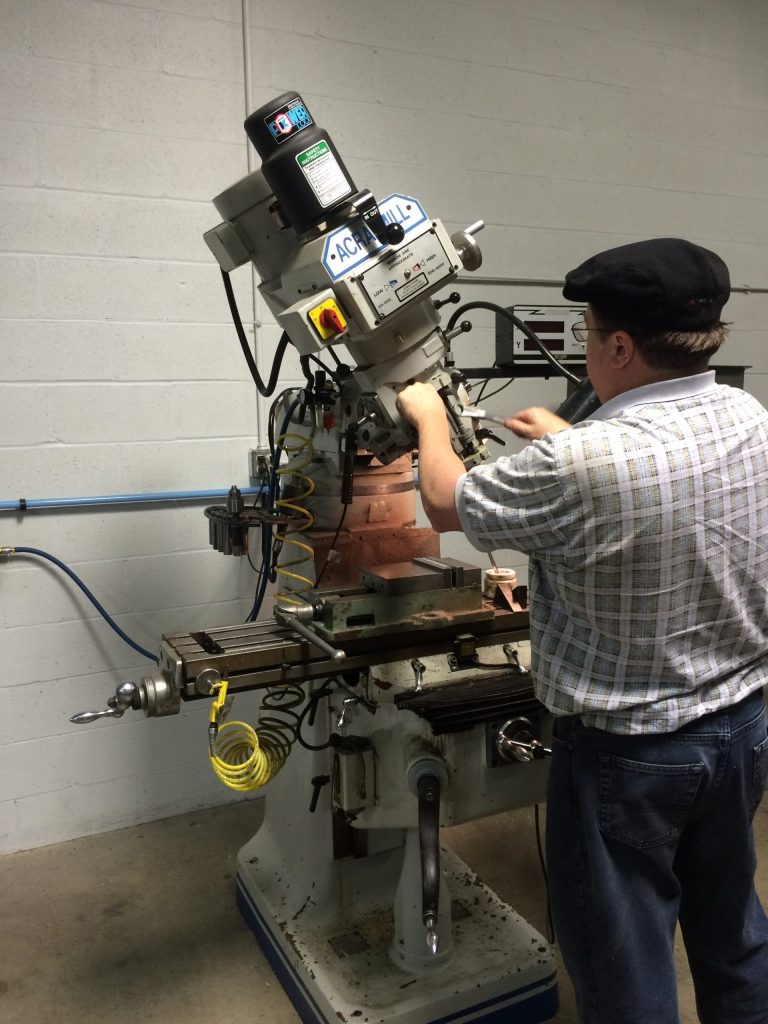 Custom Technologies was founded in 1997 in Farmington, Missouri. Our creation was deeply rooted in the manufacturing knowledge and hands-on experience of our founder, Ellen Mell. Prior to the founding of the company, she and her family had years of prior manufacturing experience as owners of a specialized foundry, mold shop, and machine shop.
In those early years, we marketed ourselves as "Engineering and Manufacturing Specialists". Unlike most other companies who provide technical consulting services, Custom Technologies has always been focused on providing real products and real results – not just theory and advice. Prototypes, castings, models, injection molds, and customized jigs and fixtures were all physical products of the business from the very beginning.
Like many startups, the Company's first location was in the garage of the founder's home. Some of the earliest projects were full-scale models of commercial waterslides. The greatest challenge in the early years was making sure the finished product could fit through the garage doors for shipping!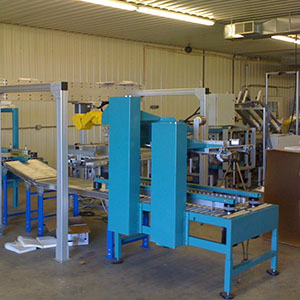 Over the years, the Company's expertise quickly grew to encompass customized automation machinery and full-scale product development and manufacturing services. We now provide a single USA-based source for everything from simple molded parts to complex products and automation machinery.

Today, Custom Technologies still maintains administrative offices in Farmington, while manufacturing operations are done from our 9,000+ square foot St. Louis facility.

Some things, however, haven't changed. We still like to make things, and we still like helping other people make things. Our entire team is dedicated to continuing proving that Made in the USA is still the most powerful choice a company can make for its manufacturing needs.