Designing, Prototyping, and Manufacturing Since 1997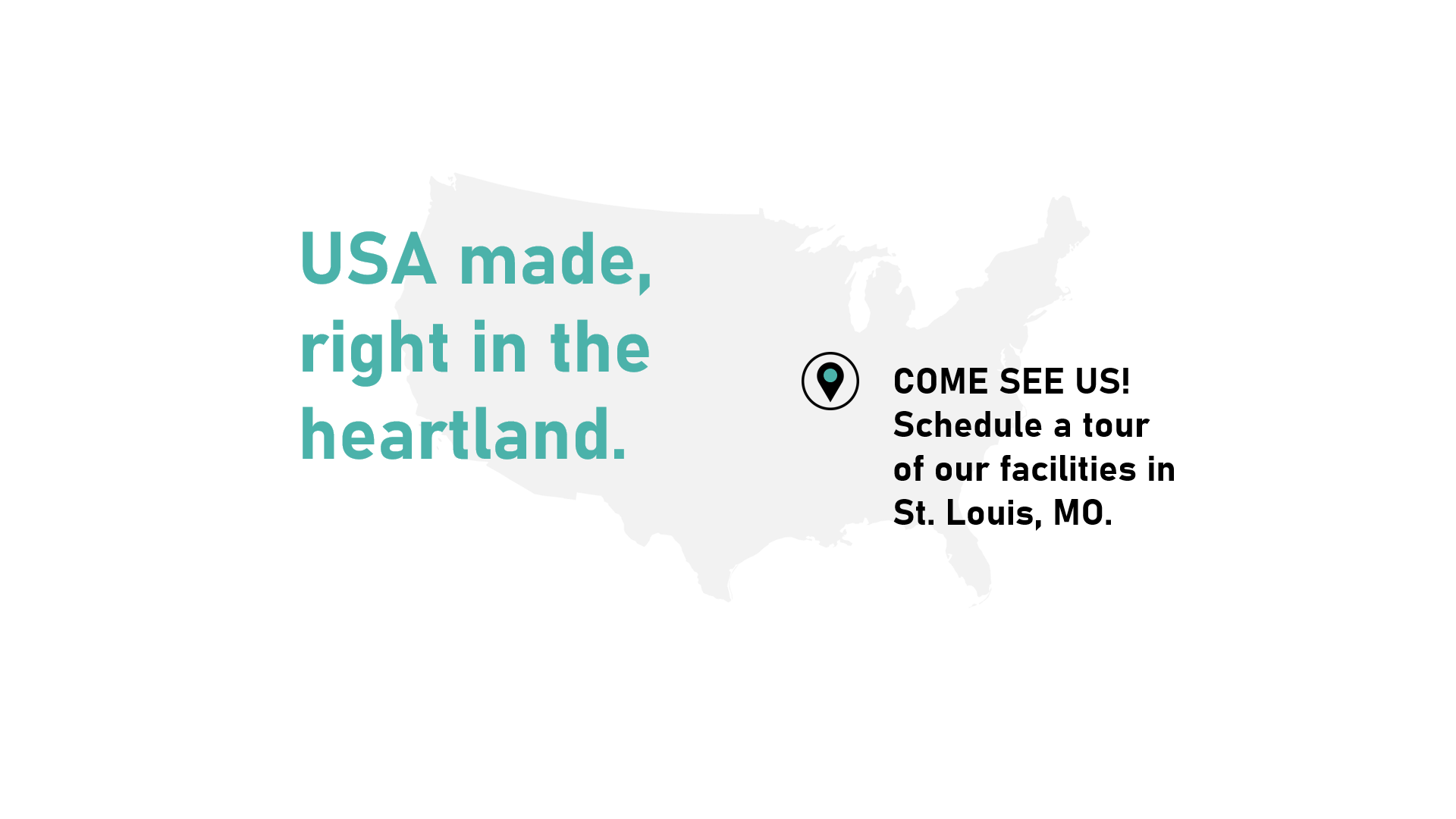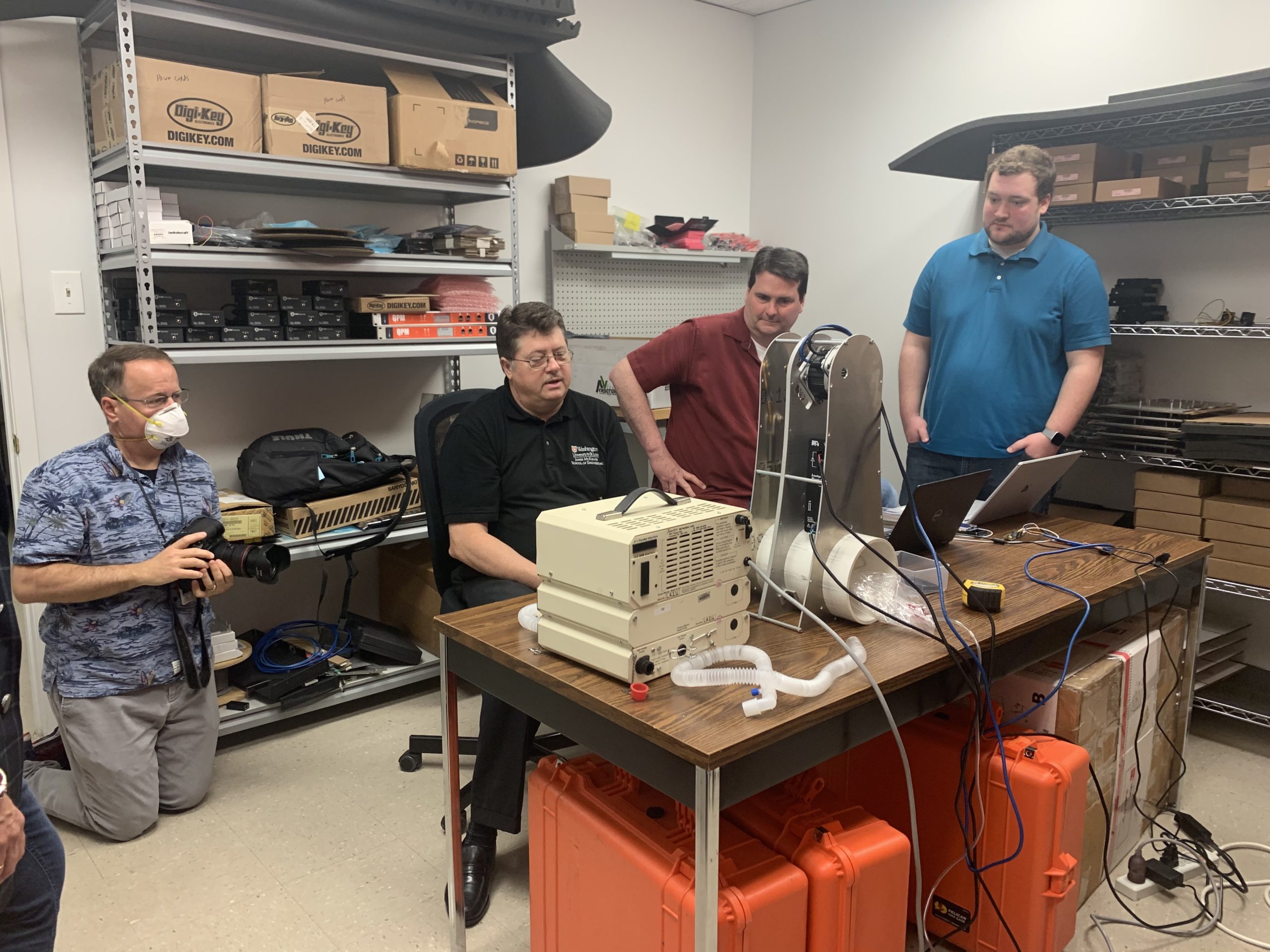 Slide 3
Launch your product with Custom Technologies and streamline your path from concept to market. We eliminate handoffs, avoid miscommunications, and design a product in anticipation of manufacturing and sales needs.
Slide 3
See us in the St. Louis Post Dispatch
AssistiVent™: A USA-designed-and-made emergency ventilator for a fraction of the cost of traditional systems!
Custom Technologies LLC Is a Full-Spectrum Product Engineering and Manufacturing Firm Centrally Located in the U.S. Heartland.
Our highly experienced engineers and manufacturing experts specialize in launching and making products. Custom Technologies offers a broad array of stand-alone services, up to and including complete turnkey manufacturing solutions. Our wide range of offerings allows us to serve a multitude of client types, from startups and investors to large, well-established companies.
Established Companies
Let us be the agile ones. Keep your employees focused on their business-critical functions by outsourcing your new project to Custom Technologies. We handle design, prototyping, manufacturing, and automation.
Startups
We handle what you don't! We know the essentials of product development and product launch. We will work with you to ensure every critical step is done – either by your team or ours. We customize our services based on your team's needs.
Investors
Use our real-world experience. Protect your investment in early-stage startups by integrating with the Custom Technologies team. Fill out your startup's team by hiring a tried and true manufacturing partner to guide them through unforeseen obstacles.
Bring Your Dreams to Fruition
Take the first step toward making your concept become a reality. Contact us today to schedule a consultation with us.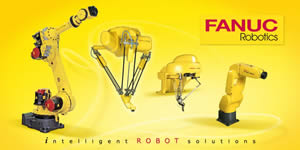 Government Contracting Info:
DUNS#: 039061267
Cage Code: 7ZYA2